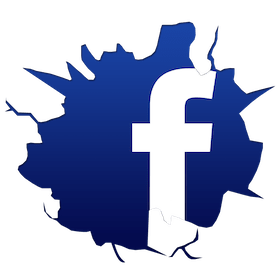 Great place for all ages. Engaging, challenging and fun.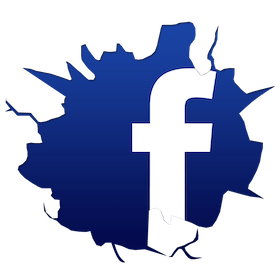 There are not many instructors like Maria Patalinghug. My 3 children earned their black belts with her as a mentor and instructor. She is knowledgeable, strong, and unique in her teaching methods. Highly recommend her and Golden Dragon Defense!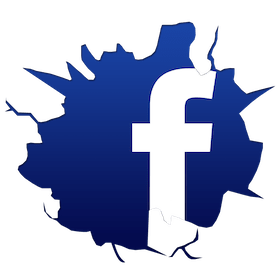 Such a great place. They treat you like family when you walk in the door. They make an effort to know your name and make you feel welcomed!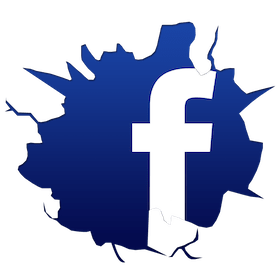 Miss Maria is the best she loves all or her kids and the adults as well she has given my son so much and I could never thank her for all she does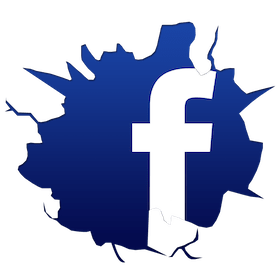 What a warm, welcoming, knowledgeable staff! This is a great place with lots of fun workout options!
The new golden dragon facility is very nice, smaller,but I like it alot mrs.Maria and Matt are great with the kids,and seems like they will get to spend a little more one on one time with the kids. Again thank you to Mrs Maria for all your hard work to get the place open fast, anistyn loves it.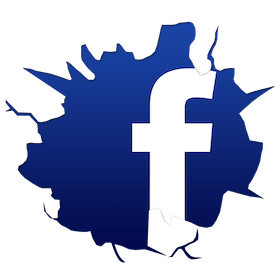 Everyone here is awesome!! I brought my daughter here for Taekwondo, and I ended up taking the classes with her. My daughter (5 years old) is learning so much! I am also taking the Bootcamp and Cardio Kickboxing classes. I LOVE all of the classes! They have tons to offer, and everyone makes you feel so comfortable. AWESOME, AWESOME place! Can't say enough great things!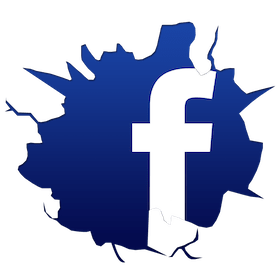 I earned my black belt under the guidance and support of Ms. Maria. Amazing teacher and great role model for all. I still value the life lessons I learned from her and from Taekwondo.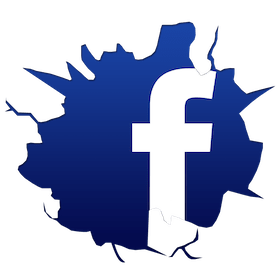 Maria Patalinghug is a wonderful instructor and a even better person! Ms. Maria is very knowledgable in, and loves her Arts. Maria loves to share her knowledge and training. Both of my children literally grew up w and trained w Ms. Maria. My oldest 18 earned a Black Belt and my youngest 15 made it to red belt black tip but fell in love w lacrosse and made the choice to do that full time. You won't be disappointed in Golden Dragon Defense!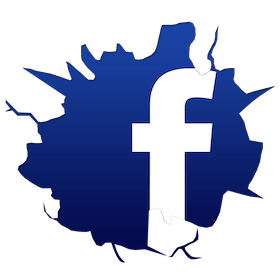 My Kids just started Tae Kwon do with Mrs Maria and they love it. Mrs Maria and Matt are awesome with the kids.. So glad they have great people instructing them.. may even join myself!! �